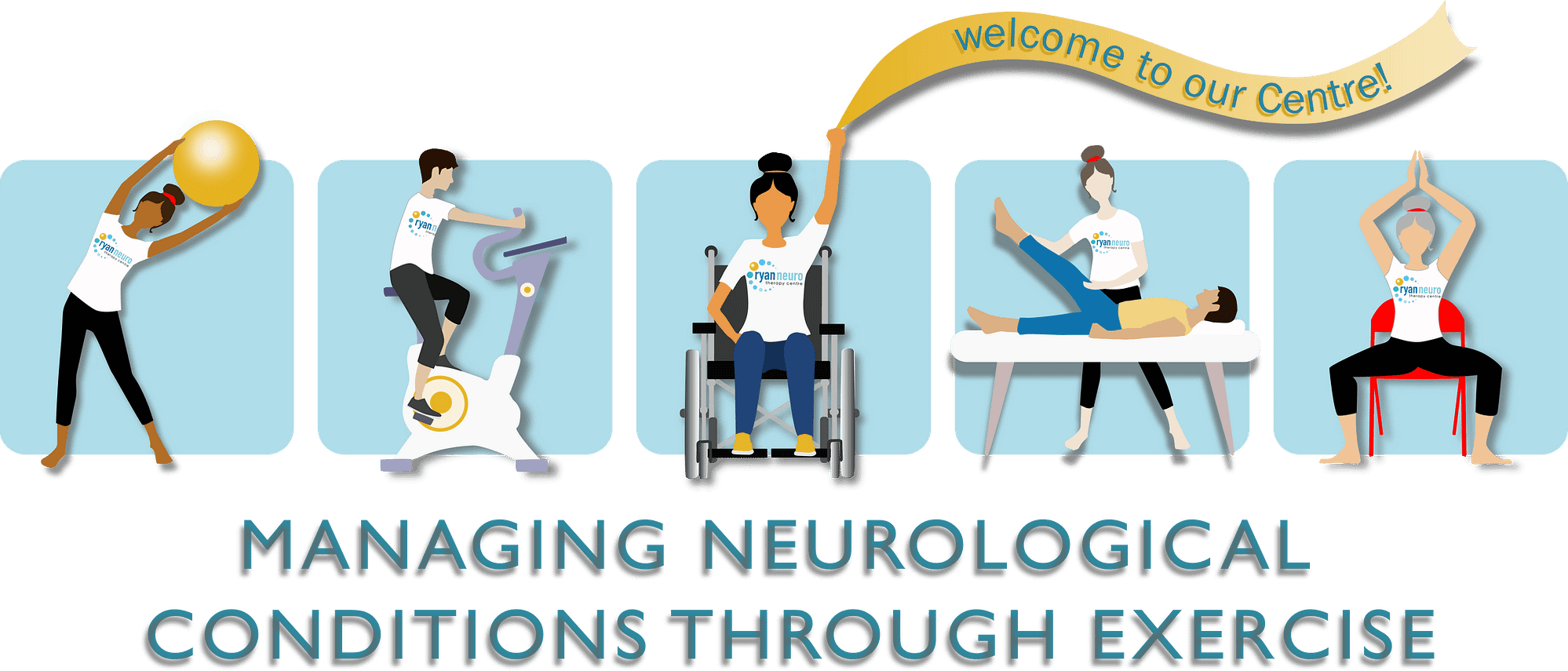 Being diagnosed with a Neurological Condition can be a devastating experience

but

we can help you
Research shows that targeted exercise and physiotherapy can aid greatly with the symptoms, improving gait, balance, mobility & fatigue. At The Ryan Neuro Therapy Centre we have specialist physiotherapists who can assess your needs then advise & treat related issues.
Please call our Centre Manager on
with any questions and to arrange a visit or
to register your interest
The Ryan Neuro Therapy Centre is a small, self-funded charity and we rely entirely on fundraising, grants and donations to provide the £240k we need each year to run the Centre. We ask that members make a monthly donation towards costs and will be happy to discuss with you to agree an affordable amount.