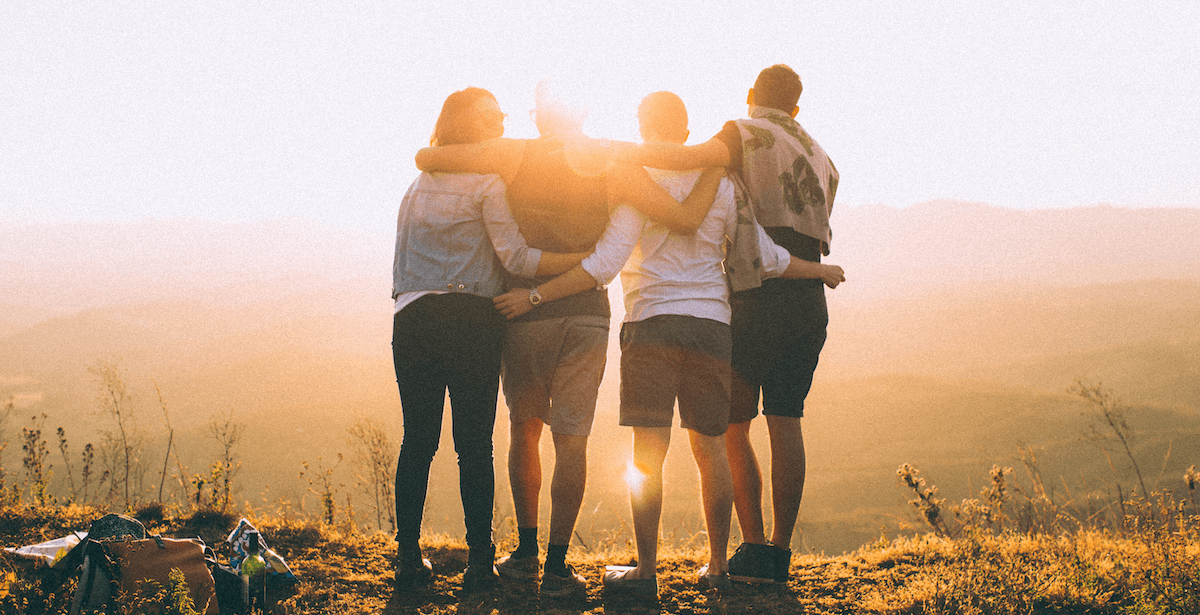 Welcome to the Ryan MS Therapy Centre
We are a friendly self-funded charity that welcomes everyone with multiple sclerosis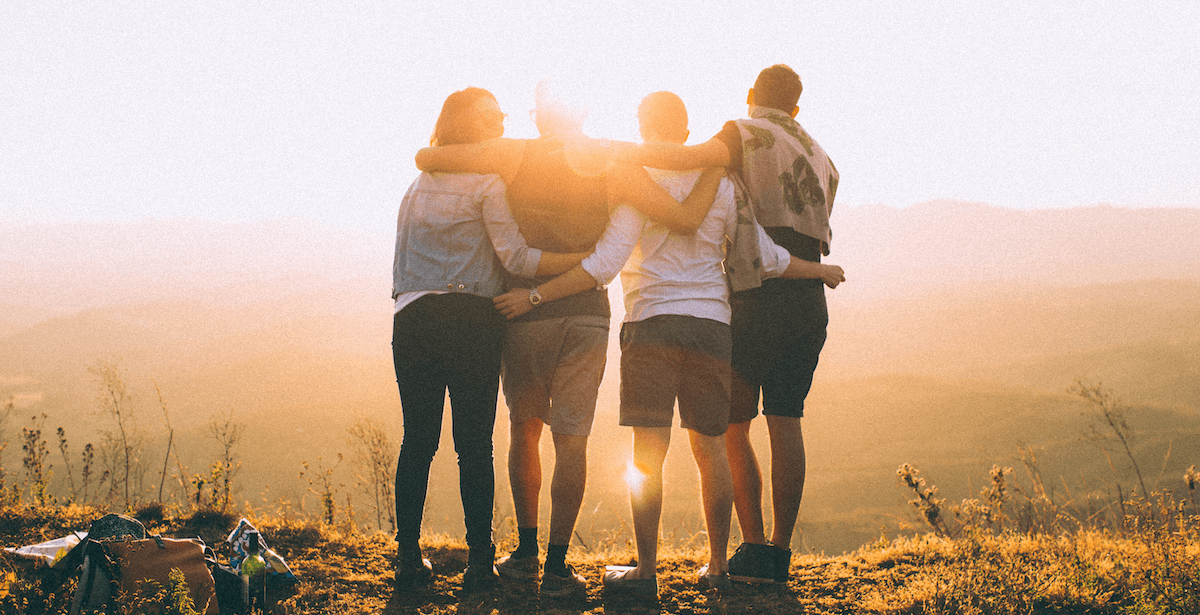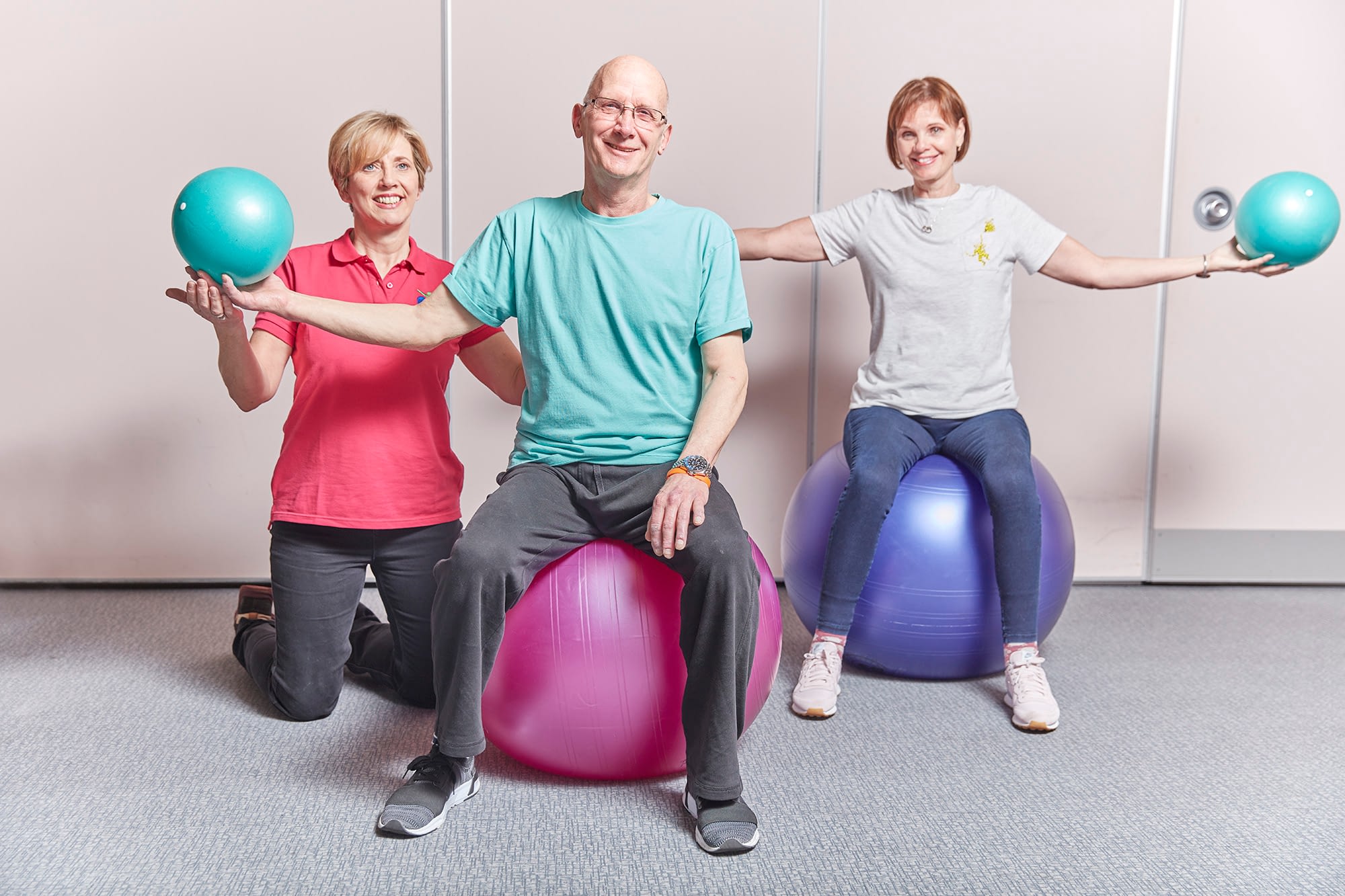 What we offer
Our specialist physiotherapists tailor classes to help you with your balance and coordination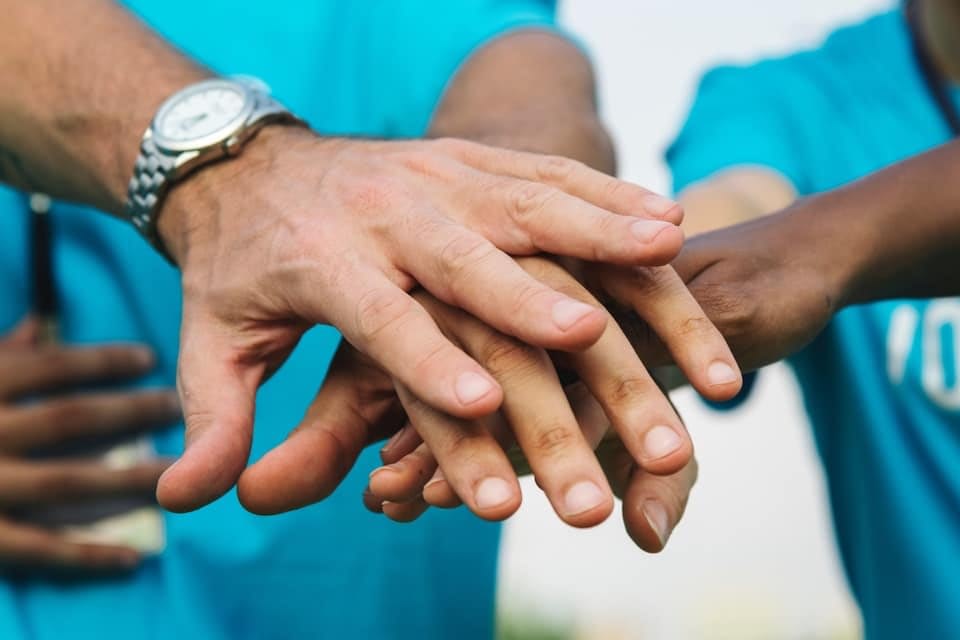 Join our Online Classes
COVID-19 - keep active in your own home by joining an online exercise class run by our physio team.

What our members say
Our members are the heart of our centre, read their stories and why they love coming back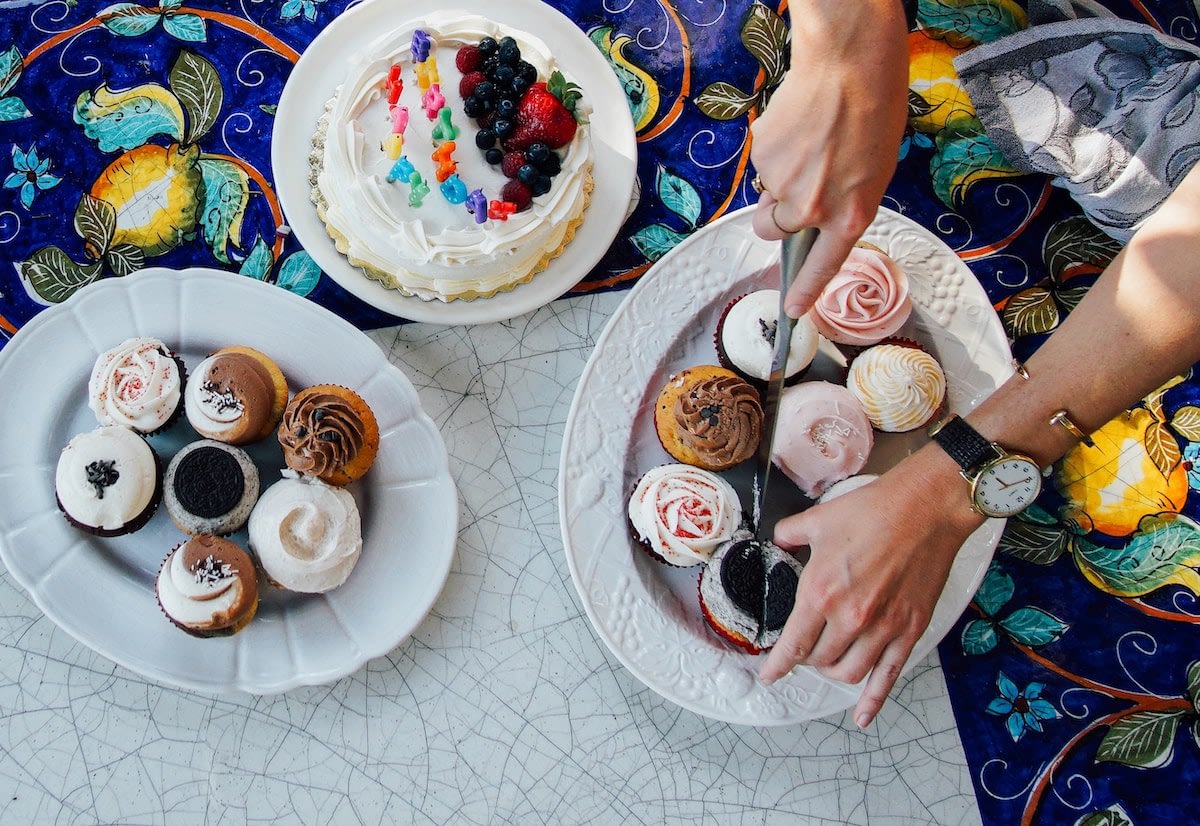 Organise your own event
Help fundraise for us by organising your own event or challenge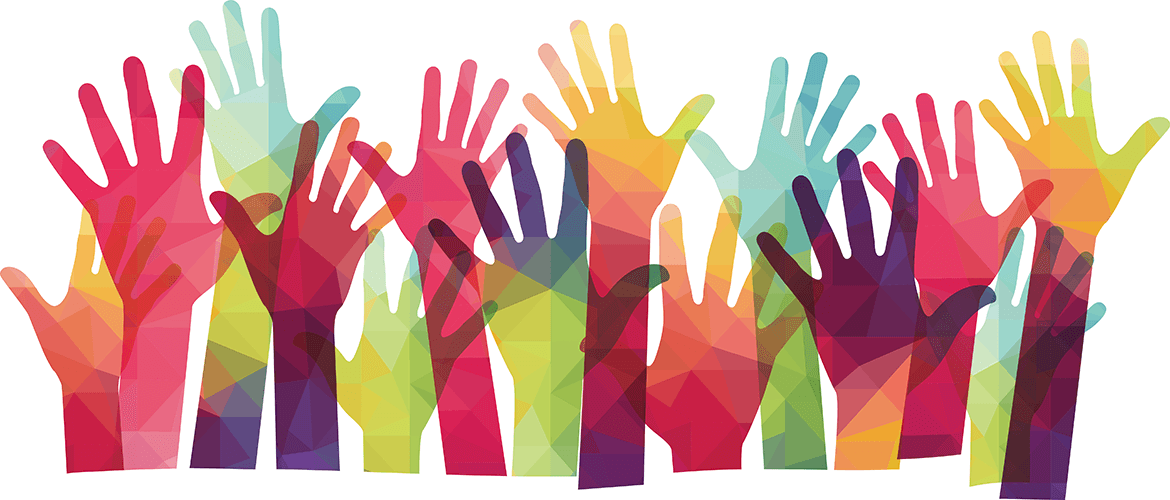 Become a Volunteer
Come and make a difference - use your skills to help local people with MS. Click to see our current opportunities.
---
Group classwork re-starting 5th July.
We are delighted to announce that with effect from 5th July we are will once again offering group sessions to Members as well as the 1-1 appointments and online classes currently available.
More details including how to book onto classes can be found  here
If you would like to become a Member, you can do so here.  This will then enable you to access our various services.
If you'd like more information Contact Us and someone will get back to you with next steps.
In the meantime, here's Liz showing you what to expect when you come along to the Centre.
So Long, Farewell, Auf Wiedersehen, Adieu.....
to Jo Chatfield
After almost 16 years at the charity Physio Assistant Jo Chatfield is off to new adventures. The physio team gave her a guard of honour and Chairman Richard said goodbye on behalf of trustees, staff, volunteers and members
Help us to receive up to £500 from ASDA Foundation
Just a few days left to vote for us to receive £500 from the  ASDA's Green Token Giving at the Burgh Heath store.
Help us to fund around 10 of our online classes or  provide 9 people with MS  with a 1-1 appointment with our physio team.
Click here, select The Ryan MS Therapy Centre and press VOTE.  Simple as that.  No personal details and you can vote on as many devices as you have. 
With your help, we are sure to succeed. Thank you.
We exercise in class but the Centre means so much more than just exercise. We have a laugh!Julie, Oxted
The Ryan MS Therapy Centre welcomes anyone from around the South London and Surrey areas.
We offer specialist physiotherapy classes together with Pilates, counselling, podiatry, APS pain relief, reflexology, massage and Reiki. We can also run Fatigue Management Workshops and OT clinics.
Just as important, is our social, fun and relaxed environment which means our members make new friends, have a laugh and get support and tips from others living with MS.
There is no fee to attend the MS Therapy Centre but all donations are welcome as we receive no government funding.
Our experienced team  help to make sure that the best quality of life is achieved and ongoing support is given each week. 
We look forward to welcoming you to the Ryan MS Therapy Centre and showing you all that we have to offer.
How we can help
We can help you manage your MS through physio and other therapies. Take a look here to see all the things we offer.
Get involved
There are many ways you can support us. Check out our fundraising suggestions and let us help inspire you.
About us
We have a very caring, motivated and skilled team, ready to help you manage your MS. Meet some of us here.
Support us
Donations are really important to the continued running of the Ryan MS Therapy Centre, particularly as we receive no government funding.