Leaving a gift in your Will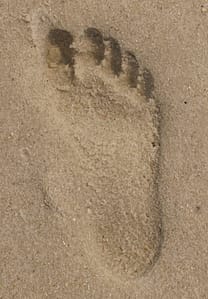 When the time is right for you to write your Will, it is only right you take care of your loved ones first, however, you may also consider a gift to charity.
By remembering The Ryan Neuro Therapy Centre your financial assistance will go towards providing much needed support for those people who find themselves with this complicated and debilitating condition by helping us continue our work well into the future.
There are several types of gift you could choose to give: whether it be a fixed cash sum or a specific item or perhaps a percentage of the remainder your estate. Whichever way you choose it can be done by simply informing your Solicitor of your wishes.
The The Ryan MS Therapy Centre is a registered charity so leaving a gift is tax free and will reduce Inheritance Tax (IHT) on your estate. For specific details on tax savings and latest threshold figures, ask your Solicitor for guidance when writing your Will.
Thank you for considering us for this type of support.
Support us
Donations are really important to the continued running of the Ryan Neuro Therapy Centre, particularly as we receive no government funding.