There are lots of ways to make a difference at our Centre
Volunteers are a much valued part of the MS Therapy Centre team. We simply could not achieve the things we do without their support.
They enable us to do so much more than would otherwise be possible, both at the Centre and at events.
We have a variety of roles for volunteers including receptionists, making the best cuppa for our members, keeping our garden looking lovely, counting collection tins, making beautiful displays of our bric-a-brac stall, photographing and listing relevant items on our ebay account, donating an hour or two at our hugely important supermarket collections and lots of others too.
If you have administrative or computer skills, green fingers, are able to count loose change, type letters, have any ebay experience or  generally are someone  who is a positive, caring, motivated person who would like to make a difference by lending a hand. we would love to hear from you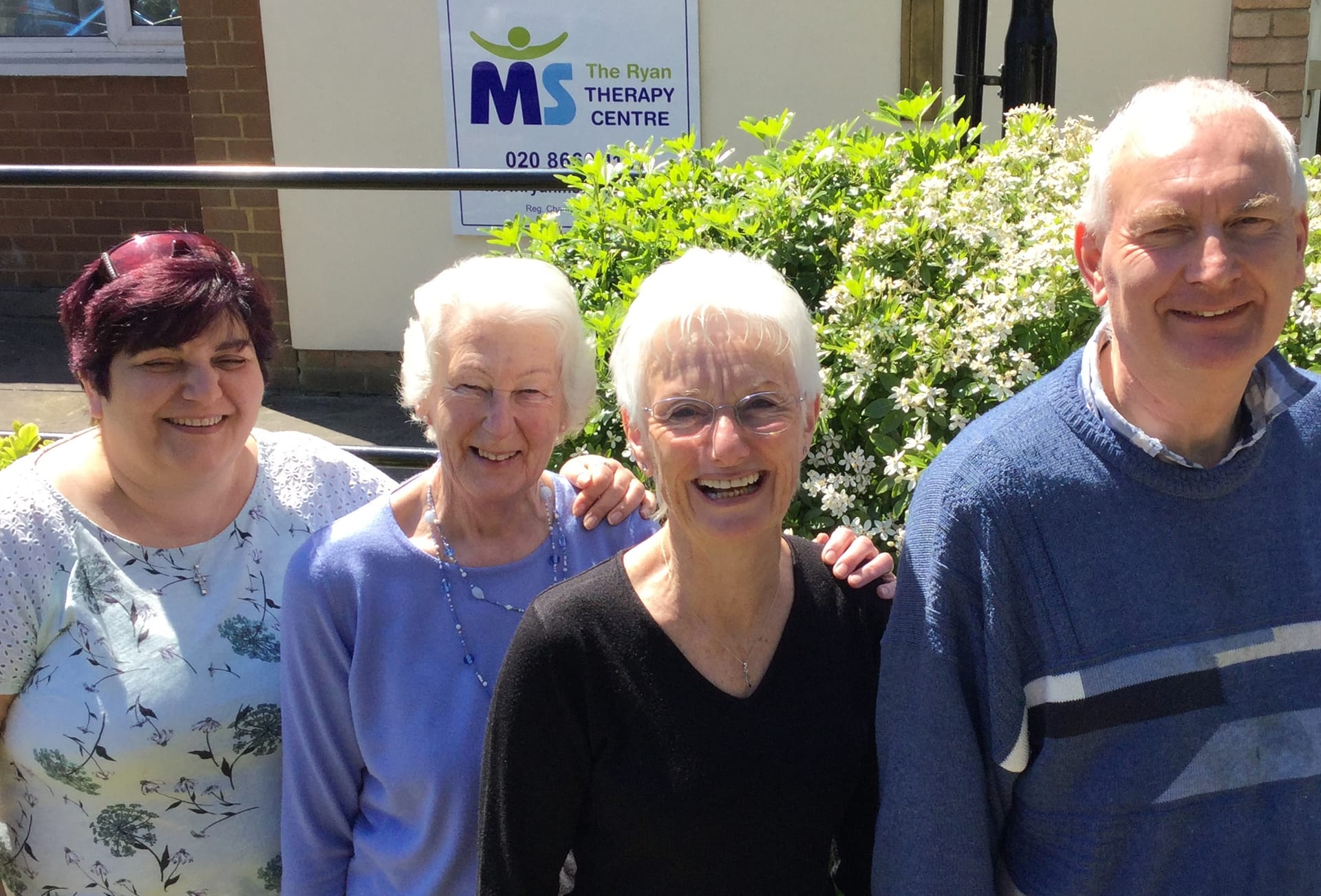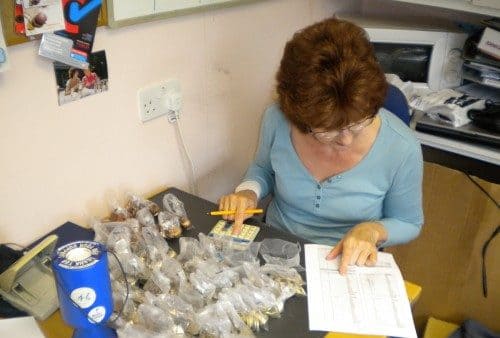 Support us
Donations are really important to the continued running of the Ryan MS Therapy Centre, particularly as we receive no government funding.